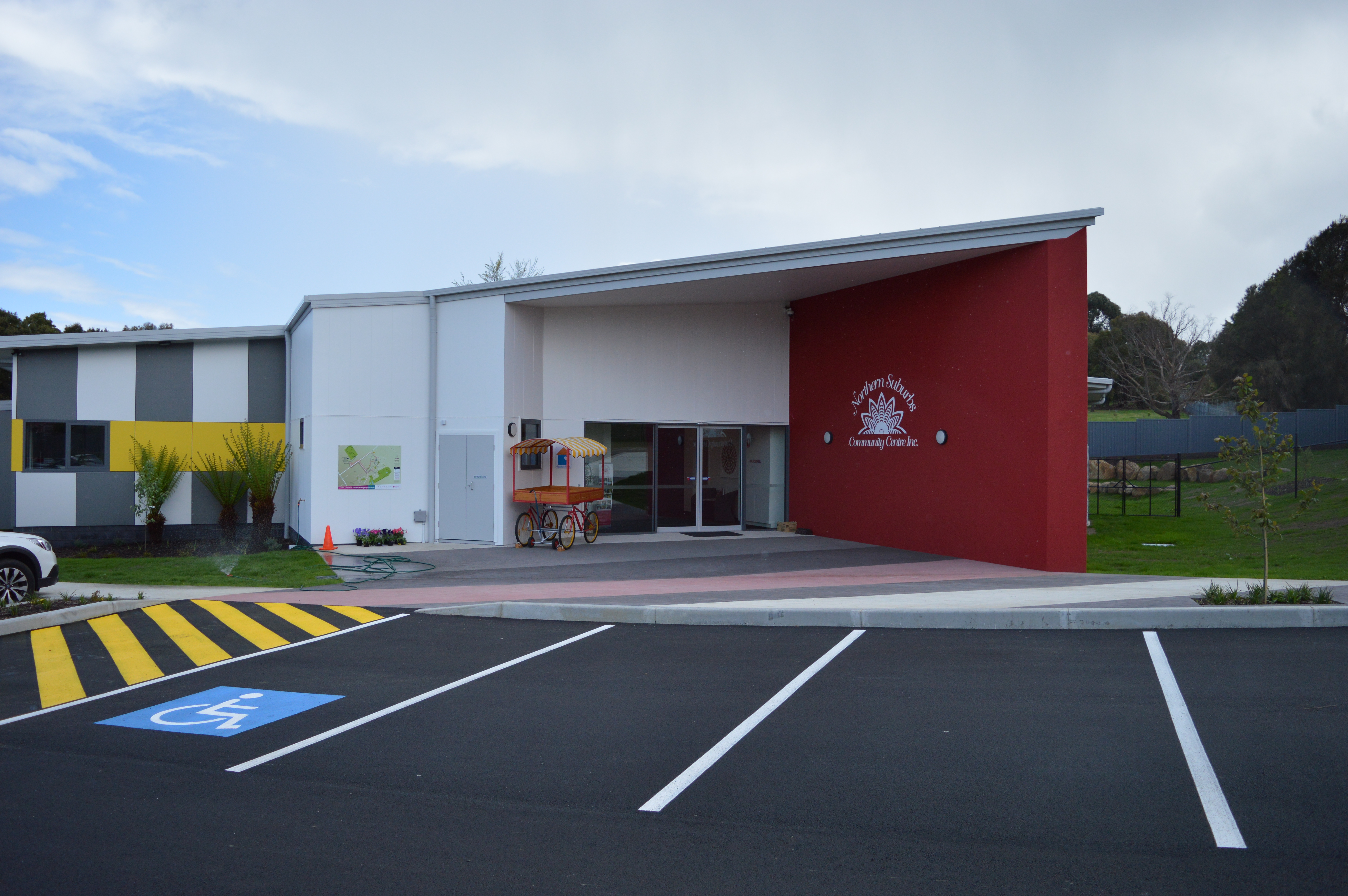 A Peace of the Garden -  supplying the local community with fresh fruit, and vegetables.
---
Local Deliveries
With the help from our partners at Life Without Barriers we offer free deliveries to residents within the Launceston area, every second Friday. For delivery dates, please check our Facebook page Here.
---
---
Fresh Produce
Orders will consist of a variety of fresh, seasonal produce. Included in the orders will be such things as the staple vegetables, and a mixture of seasonal fruit. 
---
If you have any questions, or if you would like to order, please contact Dwayne on 6326 5506; or on nsseit@nscctas.org.au
You may also download the flyer Here.
---