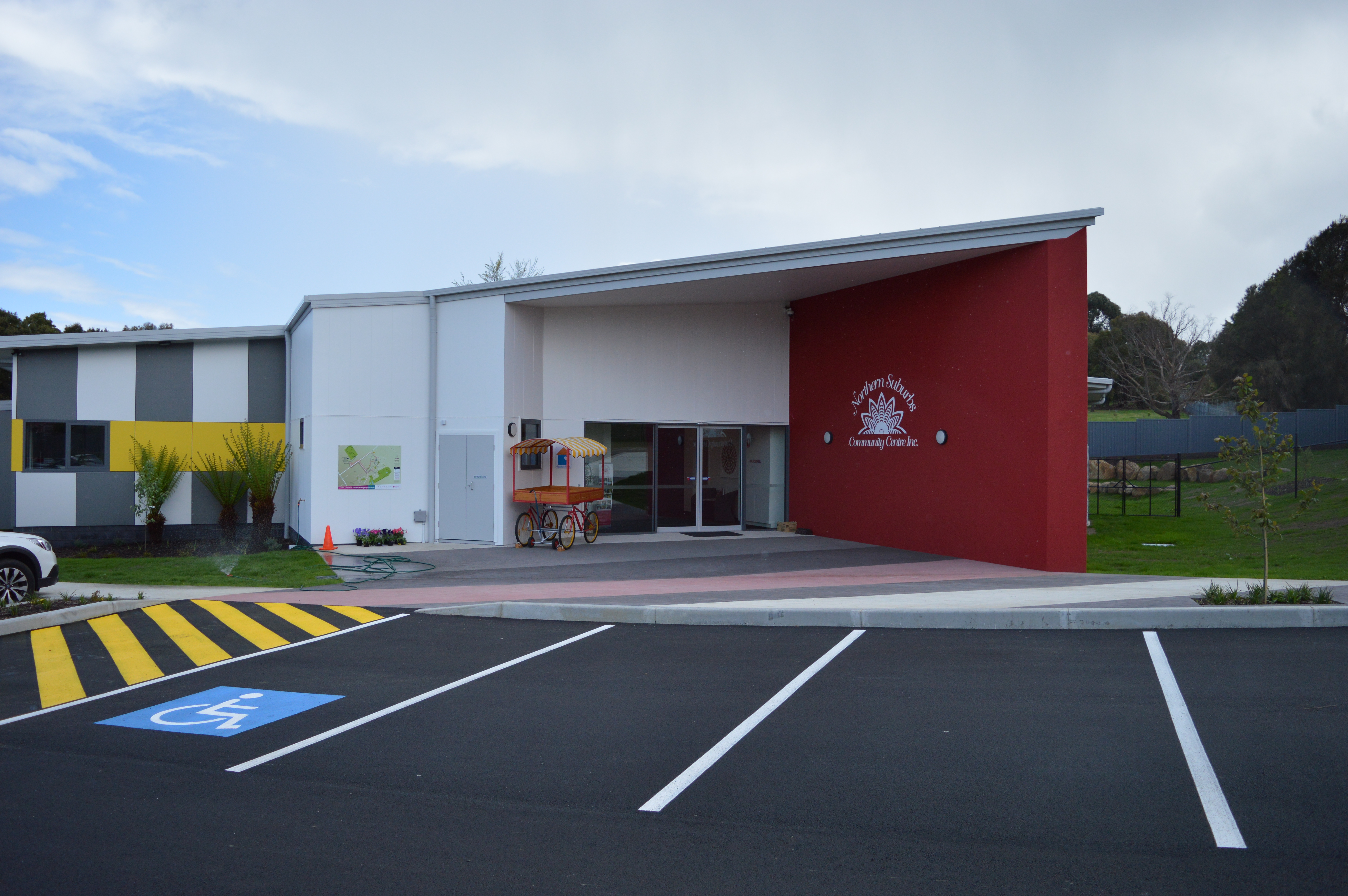 The Neighbourhood House Programs offered through all of our Centres has a wide range of educational, leisure, health & wellbeing, social, personal development programs available. Our monthly "What's On" news sheets have all the current information on programs, activities, and services we have available.
You can find our "What's On" Here.
---
Lending Library
Where you will find a great range of books that can be borrowed from our Dover Street, Mowbray site. Donations are always welcome too!
---
---
Internet/Photocopying
Available at both our Centres — Bookings are required for the use of the computers. There is a small cost for using our photocopying services.
---
---
Community Bus
Our bus can provide transport support to NSCC activities, programs, services, volunteering opportunities & community outings.
---
---
NILS No Interest Loan Scheme
Providing interest free loans of up to $1200 for Household Essentials, Education Essentials, Medical and Dental, and Car Care Essentials. To be eligible you must have a current Health Care or Pension Card. Call NILS on 1300 301 650 for an information package before making an appointment with NSCC, who as a member agency can help you with your application.
To find out more about how NILS can help you, click their logo below to be redirected to their website.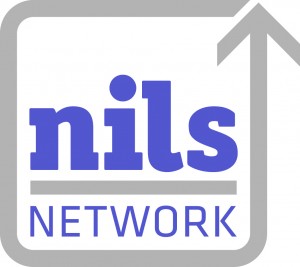 ---