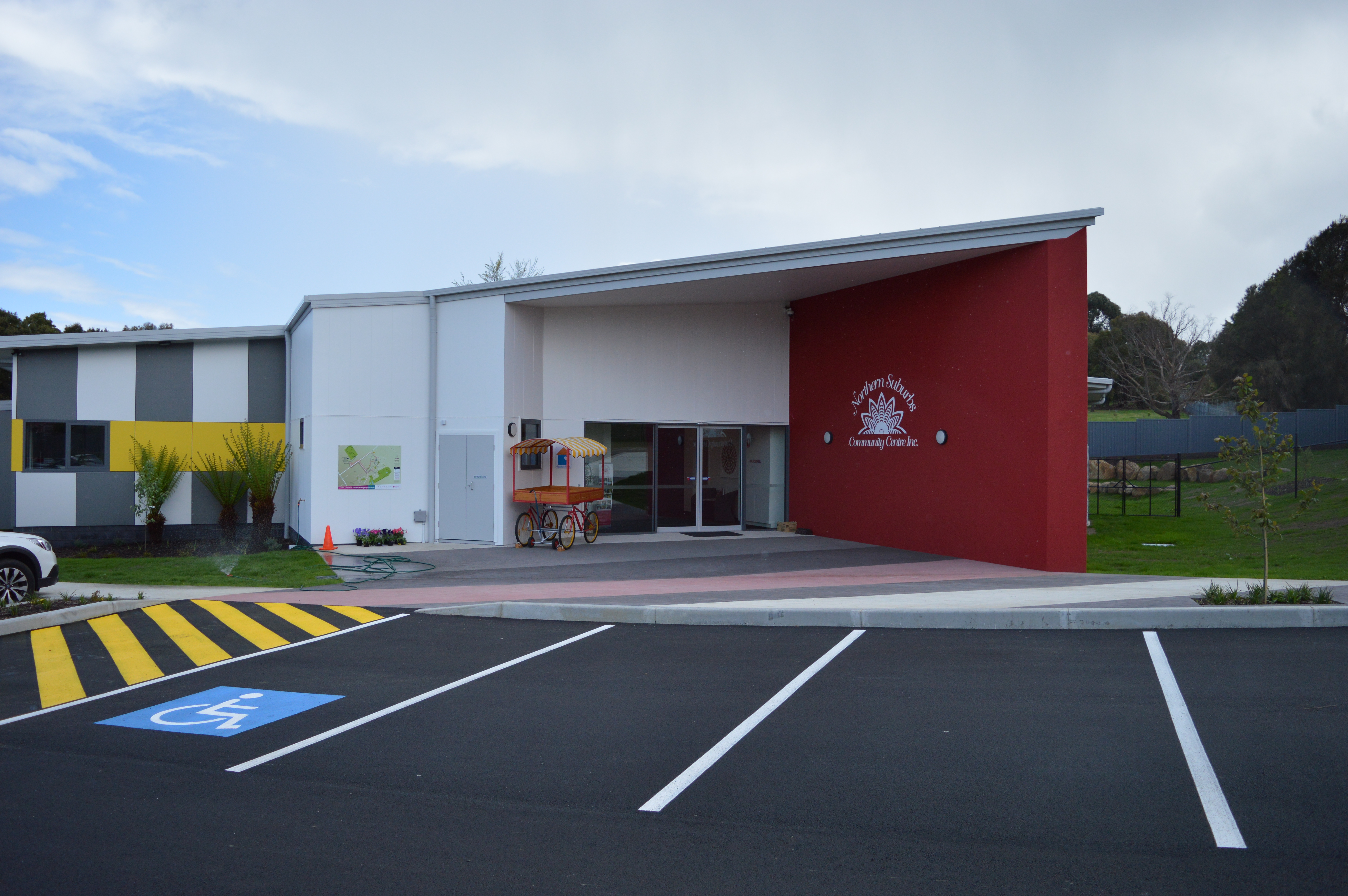 Support our community and grab a bargain at your local Pop-Up Op Shops where prices are kept low and we have good to quality items for sale, such as clothing, and bedding. Nothing over $3.
View our roster, and opening times here.
---
Donations
Shed Your Clothes OpShop runs entirely on donations, and although we can't accept any electrical goods, we are always looking for donations of clothing, and/or bedding, to keep the Pop-Up Op Shops full, with a range of quality items. 
---
---
Volunteers
Shed Your Clothes OpShop is managed, and run entirely by a group of amazing volunteers. If you or anyone you know is interested in volunteering, please give us a call. 
---